Wednesday, February 20, 2013
The Debonzo Brothers'
"The Way You Look at Me"
The Debonzo Brothers
are one of the hardest-working groups in Raleigh. Confident in their sound regardless of the publicity (or lack thereof) it garners, they can be seen at nearly every venue in the Triangle during the course of a year, from playing Sadlack's outside in December to a quiet acoustic performance at The City Tap in Pittsboro.
Thursday, October 4, 2012
We are proud to say The Cardinal Collective and WKNC's Local Beer, Local Band presents Old Quarter's EP release w/ Some Army and Caleb Caudle at Tir Na Nog 10/4!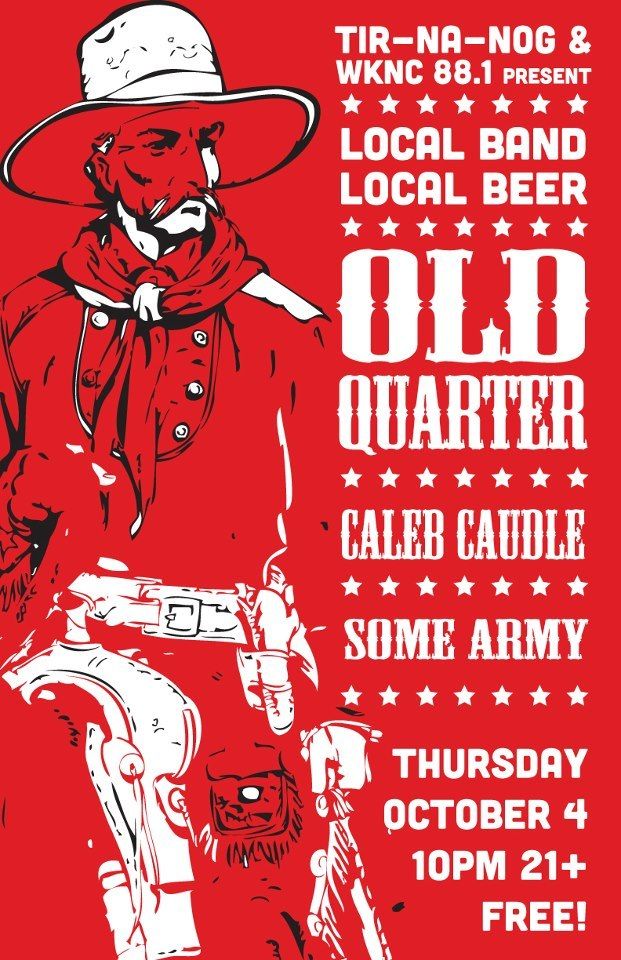 >> Check out the EP online at
http://OldQuarter.bandcamp.com
<<
Saturday, September 1, 2012
The Cardinal Collective Launch Party presented by Jack Daniels Honey:
Thursday, Sept 6th @ the Hive!
225 S Wilmington St, Raleigh, North Carolina
Music by:
Jack the Radio
Wylie Hunter & the Cazadores
House of Fools
Caleb Caudle
FREE EVENT! Noon to 4:00pm!
http://www.facebook.com/events/349621925121131/
We will have a limited amount of hand printed, signed, numbered posters at the party!